nuestro compromiso es satisfacer las necesidades y exceder las expectativas de nuestros clientes.
Estamos orgullosos de atender a más de 30 compañías internacionales de varios sectores.
Apoyamos a  embajadas y consulados  como proveedores de servicios en destino y también para compañías de reubicación globales.
Finalmente, trabajamos estrechamente con los expatriados para proveerles consejos sobre la marcha, guía y soporte en un nivel personal y profesional.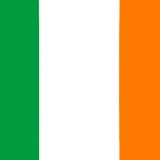 SM - Petróleo y Gas
India
I had the best relocation experience with Expatpoint, Thank you Karina.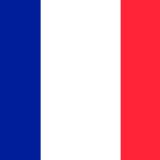 OB – Industria Farmaceútica
Francia
Upon we arrival in Mexico Expatpoint team was extremely helpful, professional and graceful in the way that support my relocation process. With no doubt, it's the best way to introduce a foreigner the Mexican way of live.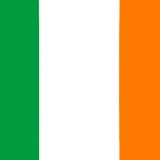 CE – Industria del Petróleo
Irlanda
Karina and Domenica were outstanding, 3rd move with my company and by far the best relocation support. Above and beyond.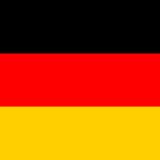 JB - Industria Automotriz
Alemania
ExpatPoint has a very motivated and attentive staff. Our needs were always taken into account. Each team member we worked met, knows how to put itself in our situation. The objects shown our needs were taken into account. It is a pleasure to work with you.