We are committed to exceeding our customers demands and expectations
As part of our regular clientele, we are proud to count over 30 major international companies from various sectors.
We also assist various embassies and consulates on several accounts and act as destination services providers for mayor global relocation companies.
Finally, we work closely with the Expatriates to provide them on-going advice, guidance and support, on a personal and professional level.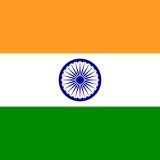 SM - Oil and Gas
India
I had the best relocation experience with Expatpoint, Thank you Karina.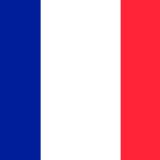 OB – Pharmaceutical Industry
France
Upon we arrival in Mexico Expatpoint team was extremely helpful, professional and graceful in the way that support my relocation process. With no doubt, it's the best way to introduce a foreigner the Mexican way of live.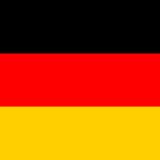 JB – Automotive Industry
Germany
ExpatPoint has a very motivated and attentive staff. Our needs were always taken into account. Each team member we worked met, knows how to put itself in our situation. The objects shown our needs were taken into account. It is a pleasure to work with you.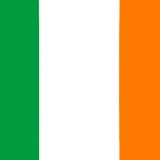 CE – Oil and Gas Industry
Ireland
Karina and Domenica were outstanding, 3rd move with my company and by far the best relocation support. Above and beyond.