Expatpoint is pleased to assit expats across all the relocation cycle while moving, living or departing Mexico.
Assignment failure often stems from the transferee's inability to adapt to the host location, because of familiar and personal concerns. That's why at ExpatPoint we place the Expatriate at the center of our business model, and take it upon us to maximize his experience.
We care about the individual, empathize with his concerns, understand the personal challenges imposed by an expatriation, and provide a tailored and comprehensive suite of solutions to ensure a smooth and pleasant adjustment.
We stand by his side throughout the difficulties he may encounter dealing with language barrier and facilitate his adaptation to the ambient culture, lifestyle, and new environment.
Within our community, Expatriates learn, share, discover and really come to appreciate the many advantages of a relocation experience in Mexico.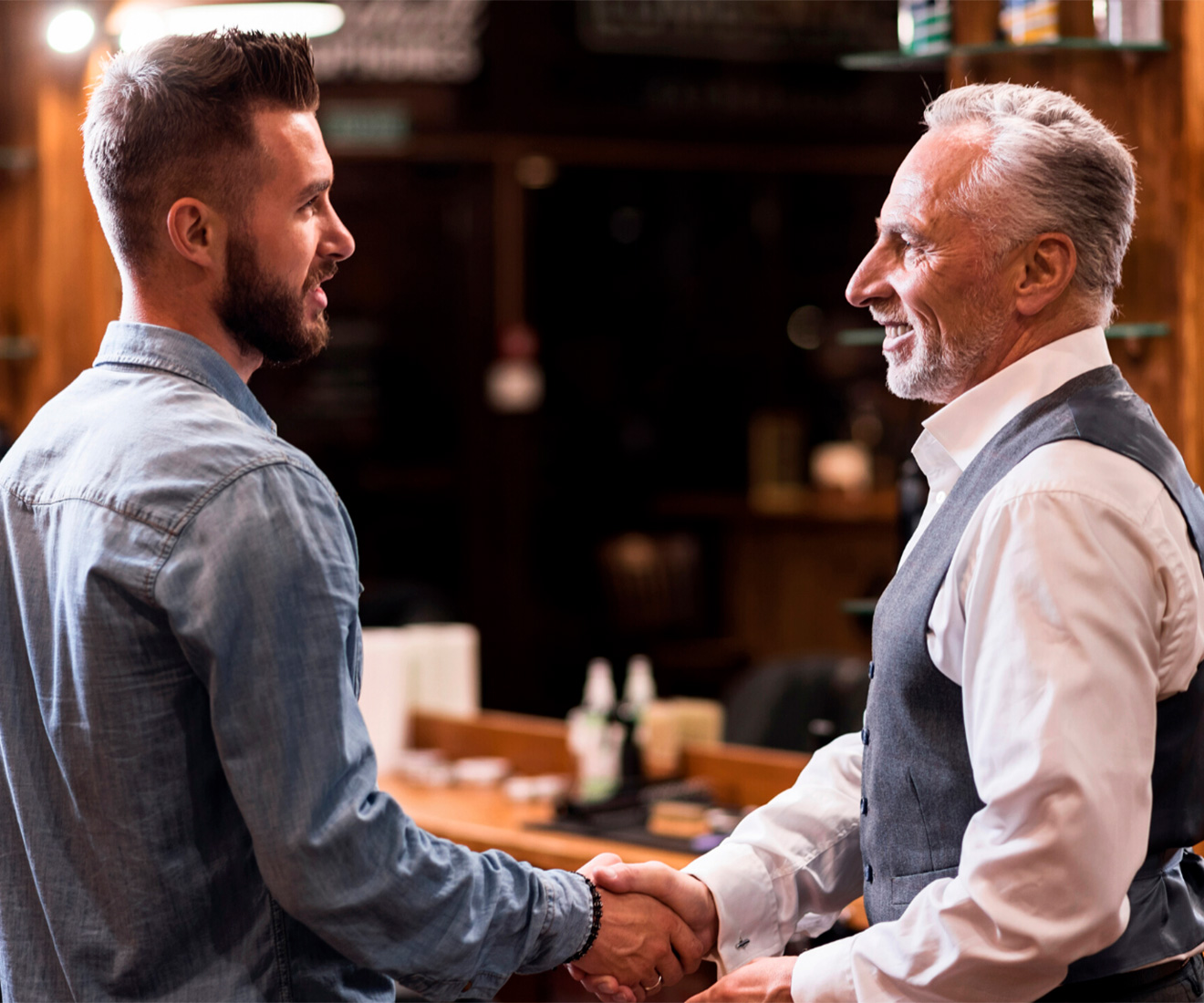 We take care of all the relocation needs, but above all, we support Expats to settle in and take maximum advantage of their stay in Mexico.