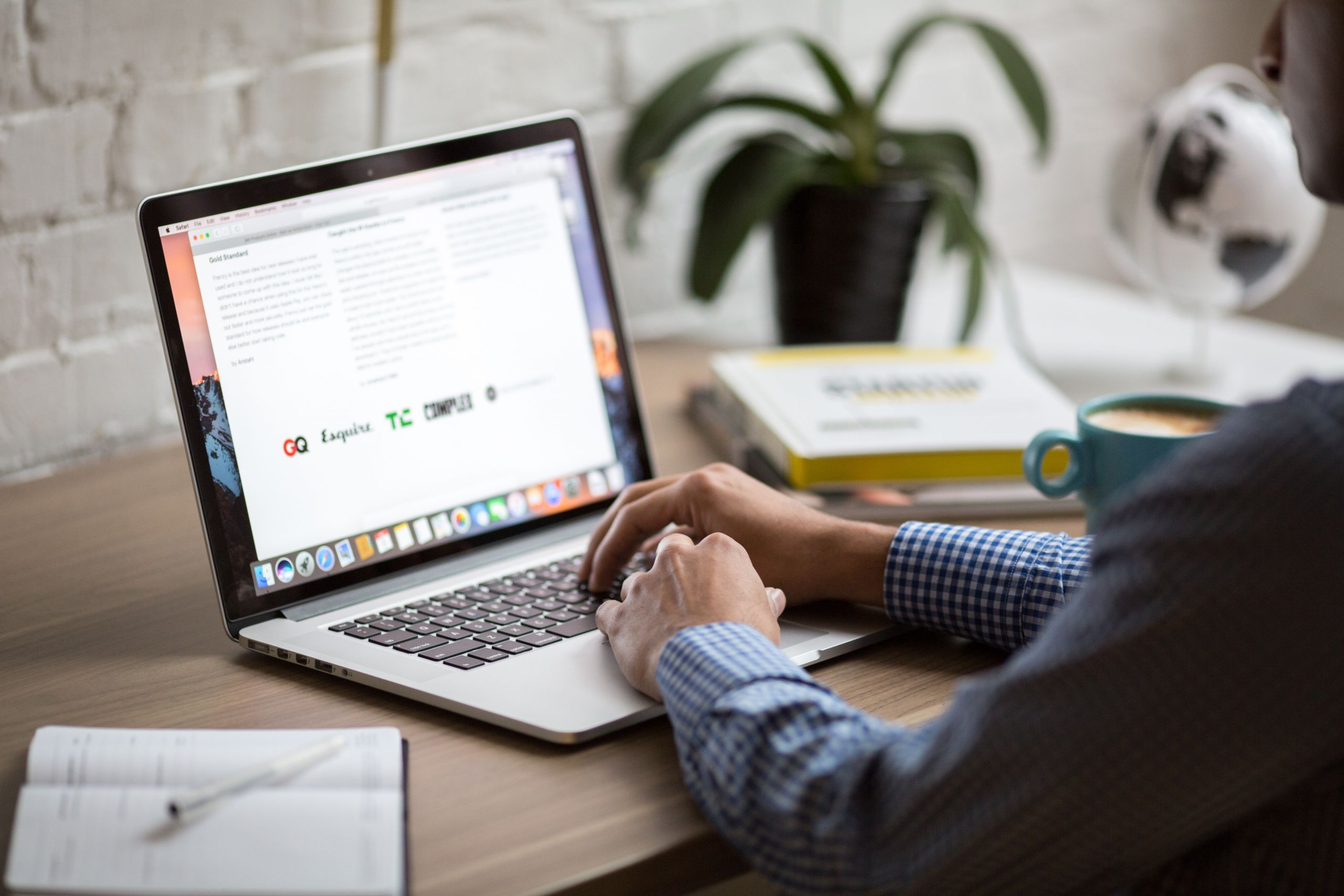 Now all U.S. citizens can receive their blank ballots electronically.
Depending on the state in which you are eligible to vote, you may get your ballot by email, fax, or Internet download. To start, go to the FVAP website to complete a new Federal Post Card Application (FPCA), print and sign the form then return it to your local election office in the United States. We recommend overseas U.S. citizens get in the habit of completing FPCAs each January. If you request electronic delivery and include your email address or fax number, you'll receive your blank ballot 45 days before general and mid-term elections and generally 30 days before special, primary, and run-off elections for federal offices. Most states now have voter registration verification websites, and many offer a means of tracking the status of your registration and ballot.
IMPORTANT NOTE: States are no longer required to automatically send ballots to voters for an entire election cycle; so everyone who wants to vote in U.S. elections from overseas should send in a new Federal Post Card Application in January of each year.
How to vote from anywhere when you're a U.S. citizen overseas:
First-time voters and those who will turn 18 on or before November 6, 2018, may use the Federal Post Card Application (FPCA) to vote by absentee ballot from abroad.
The Federal Post Card Application (FPCA) is your official U.S. ballot request. In order to be prepared to vote and receive your official absentee ballot, we suggest that you register using this form as soon as possible. It only takes a few quick steps to make sure your vote is counted no matter where you are in the world.
Sed ut perspiciatis unde omnis iste natus error sit voluptatem accusantium doloremque laudantium, totam rem aperiam, eaque ipsa quae ab illo inventore veritatis et quasi architecto beatae vitae dicta sunt explicabo. Nemo enim ipsam voluptatem quia voluptas sit aspernatur. Nemo enim ipsam voluptatem quia voluptas sit aspernatur aut odit aut fugit.
What the Embassy can do:
Voting Assistance Officers are here to answer all your voting questions as well as provide voting forms, materials and guidance. If you have questions, or would like to receive voting materials in Mexico City, please write to: VoteMexicoCity@state.gov or, if you need to look for another consulate, go to: https://www.fvap.gov/vao/vag/appendix/embassy-consulate.
Contacting the Federal Voting Assistance Program:
If you would like more information on the Federal Voting Assistance Program or need help with the absentee voting process please go to the website www.FVAP.gov or call toll free 001-800-438-8683 (direct dial from Mexico) or email vote@fvap.gov.
Remember, every vote counts!
Important Note: Embassies and Consulates are not polling places.
Same day in-person voting is not available outside the United States.