ExpatPoint is a relocation management company that offers effective global mobility solutions to ease and optimize the Mexican expatriation experience throughout all its stages. We perform as destination services providers and facilitators, and pride on being based upon a solid network of contacts and strategic alliances in order to offer customized assistance of the highest quality only.
We are a service company that aims to ease and maximize the experience in Mexico during all the expatriation stages. Furthermore, we offer services to Human Resources with management of expats, as well as embassies, consulates and international societies.
Expat Point is with you during your relocation process to Mexico. Read more about all the services we offer to ease your life in Mexico.
Discover all the beautiful and interesting things you can find in Mexico, from "Xochimilco", to "Xilitla", to its festivities or to its "Cantinas" where you can taste tequila and mezcal.
ExpatPoint makes the transition process more comfortable for the expat and their family when they are not able to move into their permanent residence straight away, or their assignment is too short to commit to a normal rental property.
We have carefully selected short-term accommodation providers to offer the perfect solution to stay-at-home comfort and to save on hotel costs. ExpatPoint can search for and secure fully furnished accommodation for periods from 1 day to the time required. All of the corporate suites have been carefully selected on the basis of their location, price and quality.
RELOCATION PROGRAM MANAGEMENT
In each of our processes, with companies, with projects and with each person that makes the growth of this company possible.
An essential value that distinguishes ExpatPoint. Our clear business development has turned our company in a reliable and solid brand.
We are committed to providing our customers with honest, straighforward communication to team up and to provide high quality services.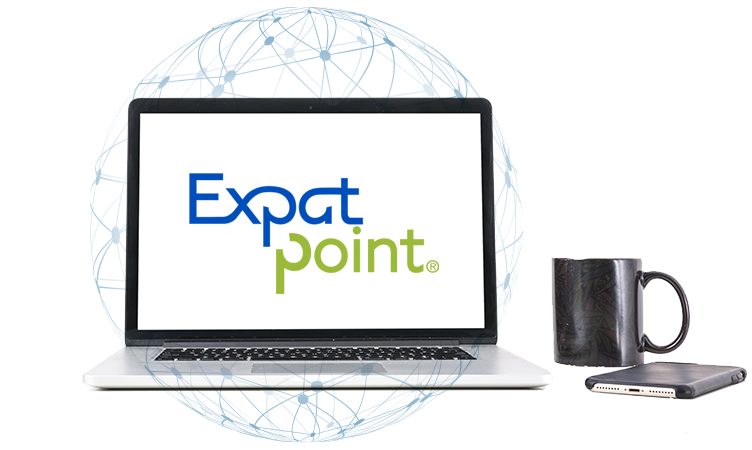 We are based on a solid network of contacts and strategic alliances, which allows us to provide comprehensive services to attend a broad range of needs and interests of the expat community.
We partner with our suppliers to offer only high quality and customized services according to our customers needs and expectations.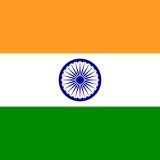 SM - Oil and Gas
India
I had the best relocation experience with Expatpoint, Thank you Karina.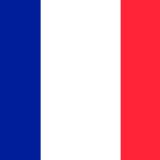 OB – Pharmaceutical Industry
France
Upon we arrival in Mexico Expatpoint team was extremely helpful, professional and graceful in the way that support my relocation process. With no doubt, it's the best way to introduce a foreigner the Mexican way of live.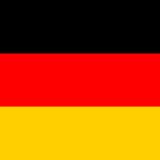 JB – Automotive Industry
Germany
ExpatPoint has a very motivated and attentive staff. Our needs were always taken into account. Each team member we worked met, knows how to put itself in our situation. The objects shown our needs were taken into account. It is a pleasure to work with you.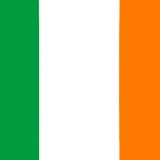 CE – Oil and Gas Industry
Ireland
Karina and Domenica were outstanding, 3rd move with my company and by far the best relocation support. Above and beyond.
Need Relocation Wordlwide?