Christmas Day
24 December, 2020 @ 8:00 am

-

25 December, 2020 @ 11:30 pm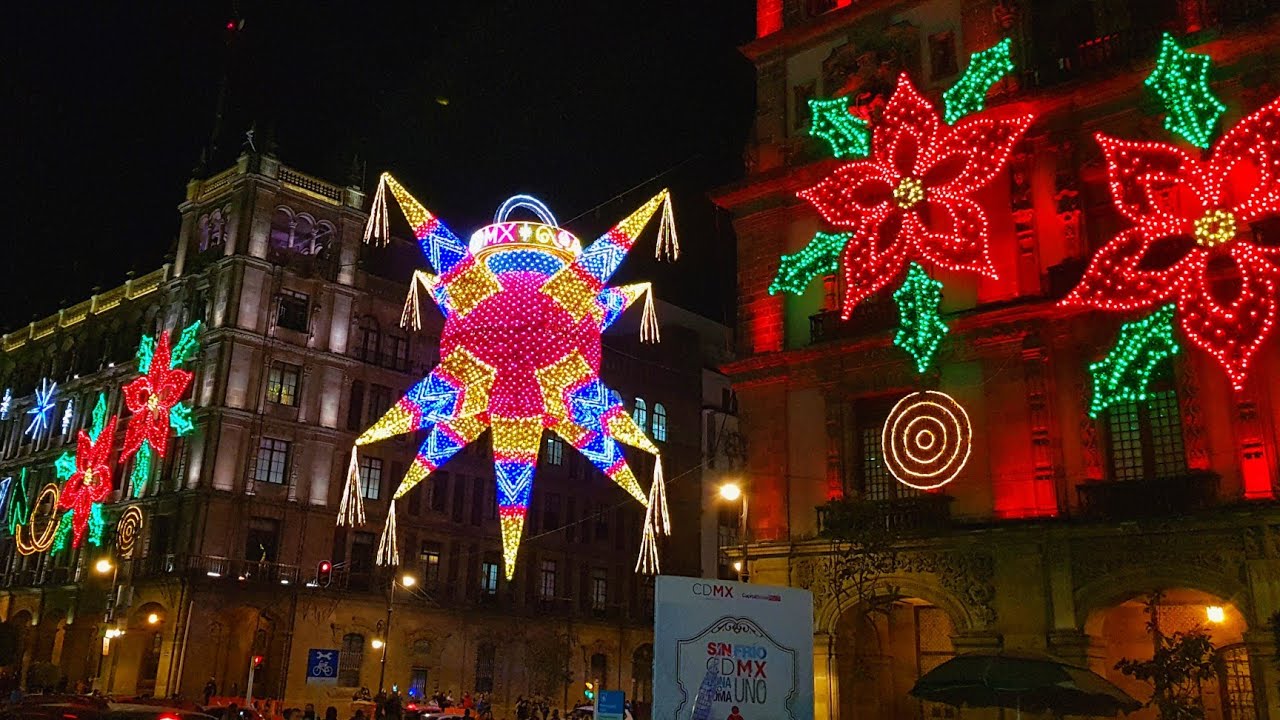 Apart from Brazil, Mexico is the second largest Catholic country in the world. Likewise, celebration of Christmas in Mexico has a very special meaning and is celebrated broadly. Particularly, the pre-Christmas period – which sometimes begins in the second half of November as many people start decorating their houses at this time of the year with Christmas motifs – is fully enjoyed.
Many traditions and folkways are characteristic of this festivity in Mexico. Amongst the things that cannot be missed at all are the typical Mexican dishes and lavish decorations. When it comes to decoration, Mexicans have a saying: "It is better one more than one short" and what may seem exaggerated and discreetly kitschy for some people, in Mexico is quite normal.
At the same time, Mexican traditions clearly express the religious significance of the event.