We build smart and flexible Relocation Programs so that your company can seamlessly Relocate any assignee to Mexico.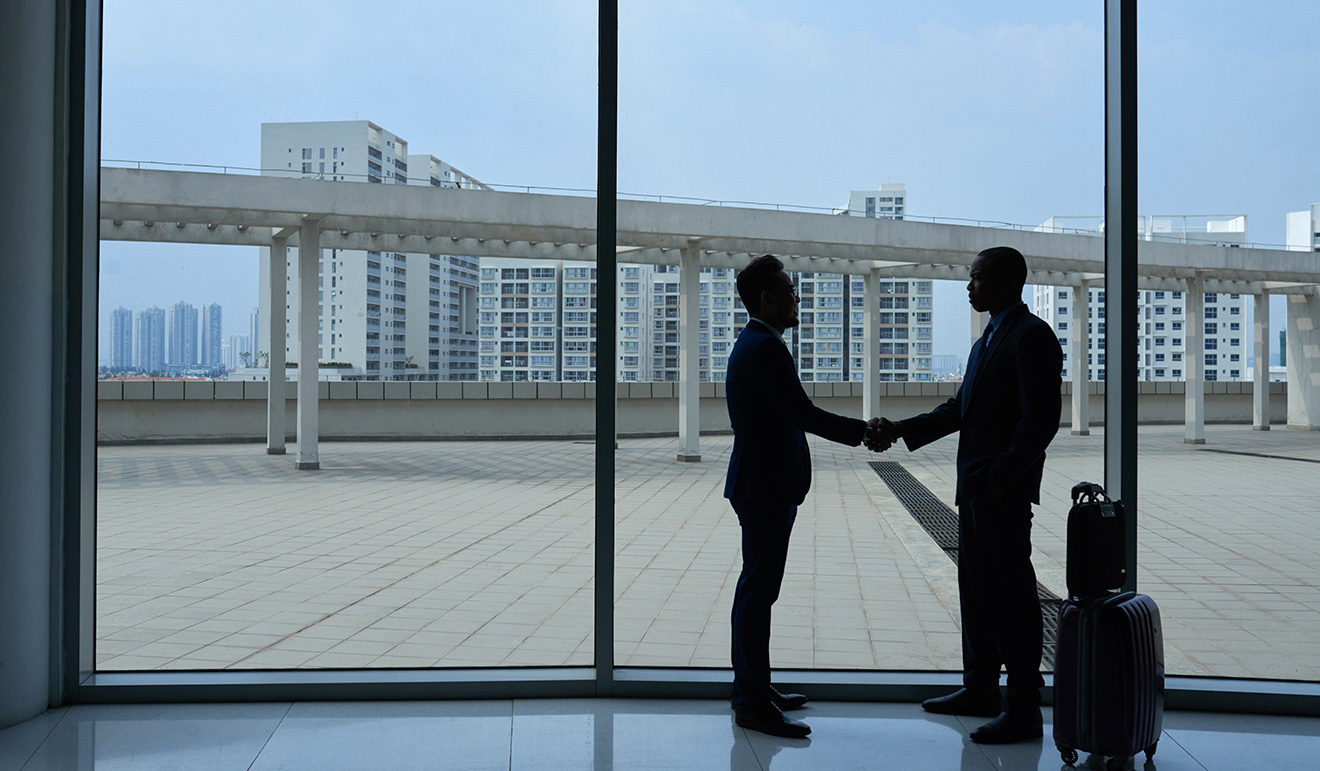 Whether you need to build a new mobility solution or optimize your current program, turn to Expatpoint for a successful and competitive Relocation. We handle every facet of the global mobility program: budgeting, planning, scheduling, coordination and follow-up.
Expatpoint provides comprehensive assistance to individuals and companies interested in investing in Mexico. We provide assistance in:
Immediate landing needs: transportation, lodging, safety, and general briefing on Mexico as an investing destination.
Access to technical resources: We offer customers access to third party resources related to general legislation, suppliers base, education, taxation model, infrastructure facilities, key economic indicators, state of the workforce, general registration requirements.
Advisory in country assessment and selection:  We offer support to help investors compare Mexico with other FDI destinations, including investment climate, costs, processes for obtaining licenses and permits.
Meetings arrangement: We will recommend various entities according to the investor needs: Government Agencies, Universities, Real Estate brokers, attorneys, accountants, industrial parks, office parks.
Networking: We facilitate direct contacts with national potential investors through Expatpoint's network in San Luis Potosi, Monterrey, etc.
Operational Site selection: at a national, regional or local level.
In-country establishment support: Tactical support and advice is offered in operational establishment in country, expansions, product diversification.
Vendor selection: We offer support in the selection of any vendor required by the investor.
Post-Establishment: We offer support in resolution of operational issues arising after establishment.
One of the biggest challenges faced by expats and their families is overcoming the language barrier. Our relocation services ensure the learning of the language of your new country in a quick and enjoyable manner.
Learning the local language is crucial for enabling the assignee to feel at home in a new destination. It is very important for the complete family to learn the language too.  Speaking the local language is absolutely essential to become part of the new culture. It is much easier to socialize, to make friends, and to engage in activities such as visiting the theatre or the cinema or just socializing in cafes, if the same language is spoken.